Saule Reseach Institute cooperates with several, international universities, technology centers and industry leaders all over the world.
Saule Research Institute (SRI) is a foundation established to carry out research activities, primarily specializing in the field of optoelectronics. We implement modern approaches allowing young researchers to run international projects and work with scientists from all over the world.
SRI activities will also cover more fundamental aspects of researched areas. It is very important for every scientific unit to find a balance between a work focused on technology development and activities allowing a better understanding of some fundamental processes occurring in a given system.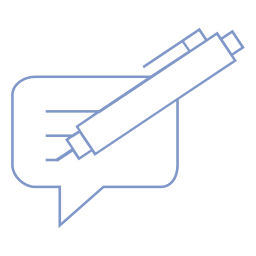 Advice
We provide training, coaching and mentoring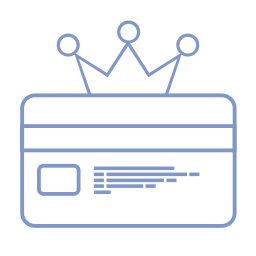 Financial Support
Support with grants applications and competitions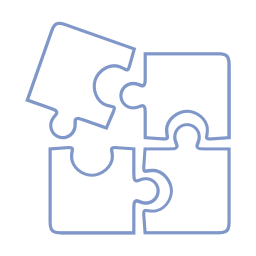 Community Services
International events & online community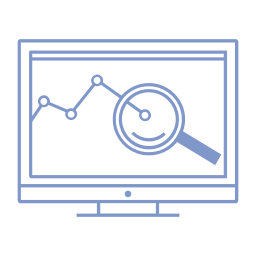 Development
Network of accelerators and internationalization opportunities
We offer a modern technical infrastructure necessary for advanced optoelectronics research.
Saule Research Institute has access to one of the most advanced and constantly growing optoelectronic laboratory complexes in Europe. We provide the necessary high-tech equipment that allows excellent research and development to take place dealing with cutting-edge technology. Our facilities include systems for:

Chemical synthesis
organic and inorganic synthesis (fumehoods, ovens, autoclave, centrifuges, extractors, schlenk lines)
Deposition
vacuum-based processes (thermal evaporation, sputtering, ALD, E-beam)
solution-based processes, inert or atmospheric conditions (spin-coating, ink-jet, doctor-blade, rod coating, spray coating)
Characterisation
spectroscopy (UV-Vis, DLS, FTIR, Raman, Ellipsometry, TCSPC, PLQE)
electrical characterisation (solar simulators, IPCE, conductivity)
optical characterisation (SEM, AFM, optical miscroscopes, profilometer)
crystallographic characterisation (XRD)
rheological characterisation (tensiometer, viscometer)
Manufacturing
module design and fabrication
scalable deposition
thin-film encapsulation (laminators, barrier level characterisation)
reliability testing (climate chambers, aging system, PV outdoor testing)
From 2018 Foundation is supported by high experienced, internationally recognized experts, specializing in optoelectronics, phisics, chemistry and business fields.

Mr Tomasz Gondek
Business & Development
Chairman of SRI's Scientific Council
Co-founder of such companies as SensDX, UroScan, FishFar Solutions
Worked for Wroclaw Agglomeration Development Agency,  Polish Centre of Technology Development
Deloitte Advisory Expert
Prof. Marek Samoć
Physical Chemistry
Technical University of Wroclaw
Linked to National Research Council of Canada, University at Buffalo, Australian National University
Laureate of the Prime Minister's Prize, the Foundation for Polish Science Prize, City of Wroclaw Prize, the PTChem Nawidzki Medal
Prof. Marek Bryjak
Chemist 
Technical University of Wroclaw
Linked to Center for Surface Science, Lehigh University
Member of Polish Chemical Society
Chairman of Department of Polymer and Carbon Materials of Technical University of Wroclaw
Prof. Detlef Hommel 
Physicist
University of Wroclaw
Leader of the Modern Materials Area for Photonics and Electronics in Polish Centre of Technology Development
Lined to University of Bremen Institute of Solid State Physics, University of Warsaw, Humboldt-University Berlin,University Leipzig, University Würzburg, University Bremen
Member of many International Advisory Committees
Laureate of Alexander von Humboldt Honorary Research Fellowship of the Polish Science Foundation FNP
Prof. Filippo de Angelis
Chemist
Senior Research Scientist and deputy director at the CNR Institute of Molecular Sciences and Technology, in Perugia, Italy
Linked to the University of Perugia
Laureate of Raffaello Nasini Gold Medal of the Inorganic Chemistry Division of the Italian Chemical Society
Prof. Giampero Ruani 
Physicist
Deputy director at Institute of Nanostructured Materials ISMN, Italian National Research Council Bologna
GEP (Gender Equality Plan) – Plan Równości Płci